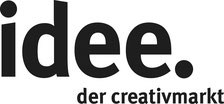 Hot DIY trends, stunning ideas and a gigantic range of products in stationery, crafts,
art materials, fabrics and hand knitting yarns - idee. creativemarkt is one of the leading
retailers in Germany for arts and craft products.
With over 40 branches nationwide and an online shop with over 25,000 articles, the company
inspires craft fans, artists' hearts and creative minds with high-quality products, inspiration
and free instructions and videos on numerous DIY topics.
The idee. creativmarkt store network has enjoyed measured expansion over the last few years with
exciting plans for this to continue.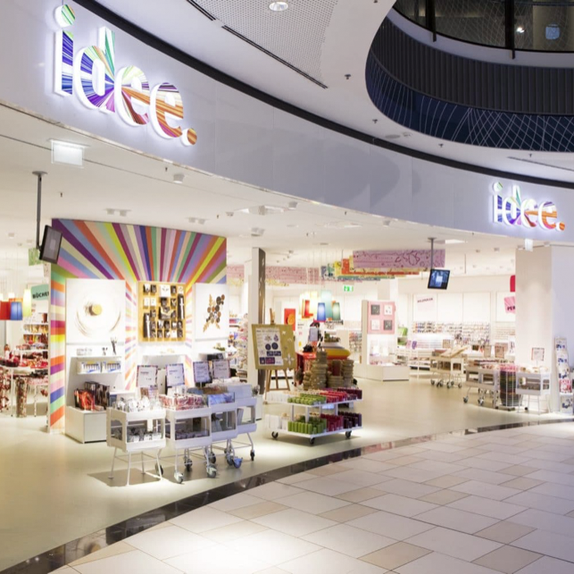 / Shops
Creativity at your fingertips: Over 40 branches throughout Germany supply customers with everything they need for their hobbies.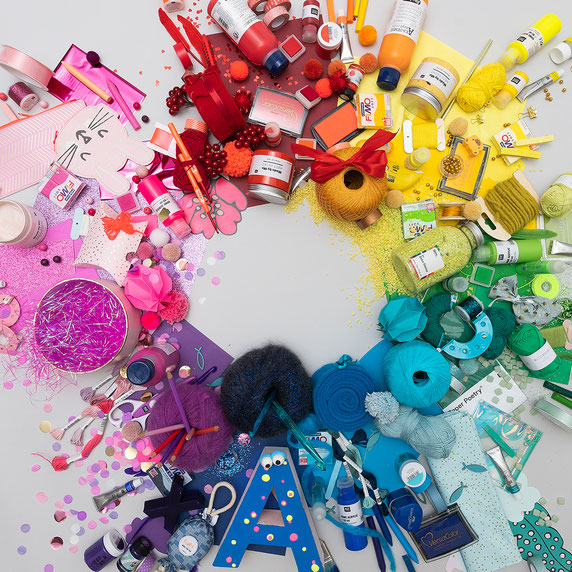 / Products
Craft and art materials, stationery, fabrics  and embroidery, yarn, jewellery and party - in addition to the standard assortment the brand is launching many innovative new products every year.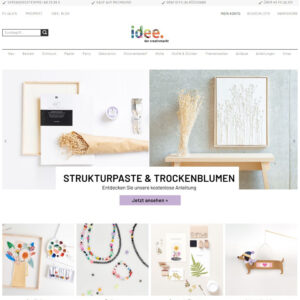 / Online Shop
In the idee. Creativmarkt online shop www.idee-shop.com, more than 25,000 DIY products for creative hobbies and many inspiring DIY instructions are available.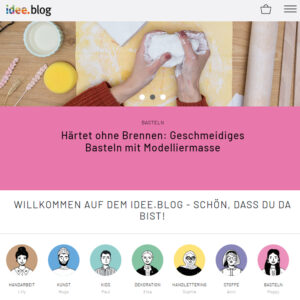 / IDEE.BLOG
Tips and tricks on products, techniques and co.: on the idee.blog, creative minds will not only find further inspiration, but also lots of additional information on various DIY products and projects.